Meet your Health Coach
Becky Witt, co-owner of Wholistic Nutrition, is a Certified Holistic Nutrition Consultant and Certified Integrative Health Coach. Her integrative approach encompasses all areas of wellness with the primary goal of helping others bring balance to their body by finding the deficiencies and toxicities that are preventing them from feeling great and living their best life.
Becky's Credentials:
Certified Integrative Health Coach/Practitioner
Certified Holistic Nutrition Consultant
Registered Diagnostic Medical Sonographer in abdominal, OBGYN, vascular and breast specialties.
Board Certified Holistic Health Practitioner with The American Association of Drugless Practitioners.
Currently pursuing a master's degree in Holistic Nutrition at the American College of Healthcare Sciences.
If you have personal questions regarding Nutritional Coaching, sign up for a free 60-minute consultation with Becky!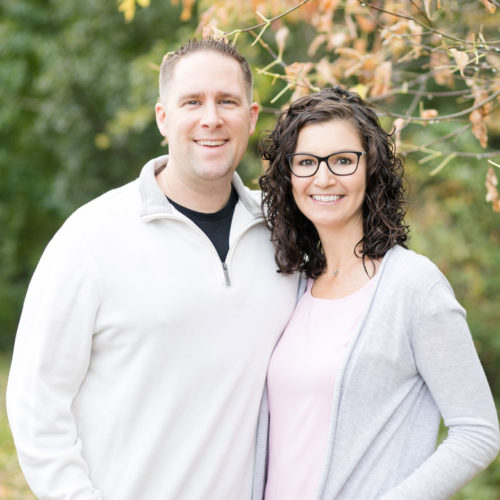 Meet the Owners
Jeff and Becky Witt are a husband and wife duo who own Wholistic Nutrition in the Chippewa Valley. Together, they've created a place that is set up to strengthen your mind, body, and spirit in order to live the life you truly desire.
They understand that the core of Wholistic Nutrition is the people within the Chippewa Valley community that they aim to serve. Jeff and Becky believe in a deep respect for all human beings and strive for honest communication with those inside and outside of their business. They value honesty and integrity in both words and actions. Together they treasure and accept all, and are dedicated to serving with passion and leading with compassion as they mentor others through integrative health.
How They Got Here
Jeff and Becky have endured a health journey that has challenged them physically, mentally, and spiritually. Through their experiences, they have discovered the successful balance and integration of functional nutrition, western medicine, lifestyle education, holistic therapies, and extensive learning. This integrative approach ignited a fire in them to share with others through Wholistic Nutrition.
Their health journey shifted for the better shortly after they were married when Jeff discovered that his blood pressure and cholesterol were out of control at the age of 26 and shortly after that, Becky was diagnosed with celiac disease. Times changed quickly for the two of them as they immersed themselves into healthy options and continued to learn and grow with gratitude every step of the way. Jeff's cholesterol began to normalize and they were able to get a handle on gluten-free options. Together they learned discipline, surprised themselves in workouts, and gained confidence in the kitchen.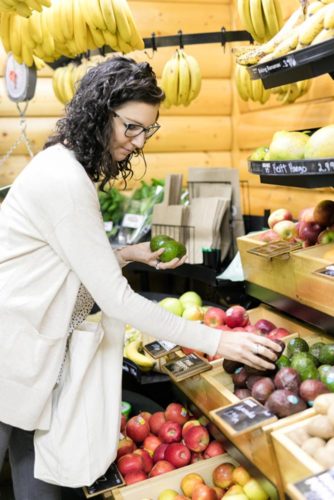 But this was not the end of their health journey. Fast forward to 2015, Becky was diagnosed with Hodgkin's Lymphoma. The next several months consisted of the highest of highs and the lowest of lows. Becky endured chemotherapy and radiation, and she achieved remission. Then six months later was notified that the cancer was back. She then repeated intense chemotherapy, radiation, and endured a stem cell transplant with a 50/50 shot of long-term remission. During that time, she also discovered Functional Nutrition and other Holistic therapies that were the perfect complement to her other treatments. This allowed Becky to build health within her body, mind and spirit and truly heal at a root cause level. Even today, Jeff and Becky have a hard time articulating the words to describe the feeling of experiencing such a hard journey, but one night in the hospital stands out to Becky more than others.
She had been feeling her absolute worst that night. She didn't want to fall asleep because she knew that she might not wake up. During this time of forcing herself to stay awake in fear, Becky made a promise to herself that if she woke up and made it through the night, she would not only get better, but she would take this experience and use it to help others.
This is how the Witt's got here. Throughout it all, science and nutrition became a burning passion so deep within both of them that their mission in life had unveiled itself. From this day forward, Jeff and Becky committed to not just surviving but thriving, to leave the past behind and embrace the present, to delight in progress over perfection, and to live consciously and with purpose. This is their promise to you.